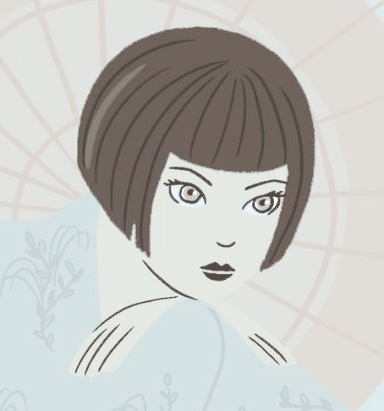 I'm Katherine Webster. Writer, artist, designer, fear survivor, and overall creative optimist. Raised in the True North Strong and Free but actually more of a citizen of the world, I was born a "Badass Girl" with a penchant for the written word, the painted canvas, and environments you can lose yourself in. I am a countess on the planet named "creative."
As long as I can remember I have been in pursuit of inventive projects. A terrible employee, (all of my former bosses were perpetual liars), I am an entrepreneur. But I realized my very best work only after tragedy struck, the day my husband and business partner suddenly died. It was at that moment that the most important phase of my life would begin. I learned quickly that thriving in the face of fear would bring a certain new-found power with it.
Who am I now? became the question of my life. So, I looked to women I had always admired for inspiration. The creativity of Elsa Schiaparelli, the fortitude of Coco Chanel and the ingenuity of Scheherazade. My silent mentors. I found my answers. Their life stories led me to write my first book, Becoming Madam Widow.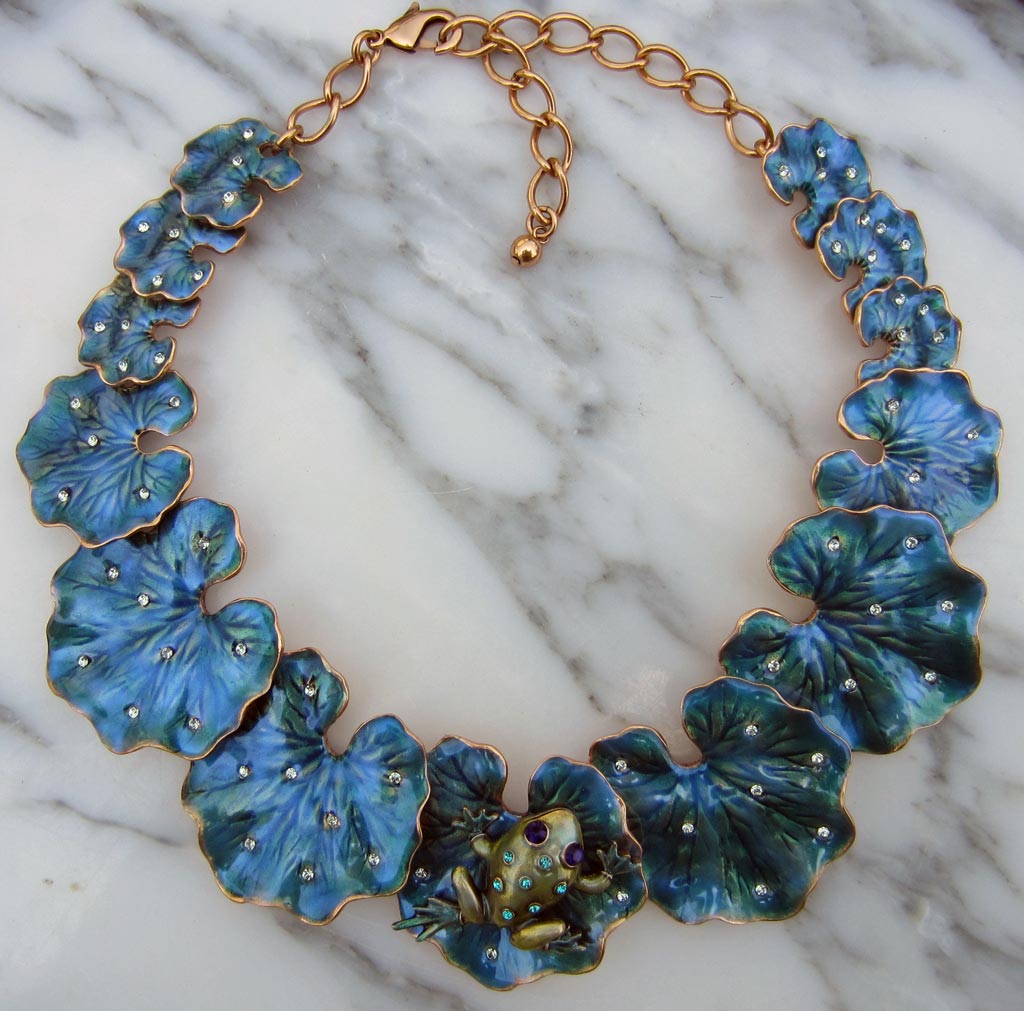 "For me, the design of any product, the magic of the written word, the single stroke of a paintbrush should be focused on making the individual experience the wonder. An exploration of who she is, what she is feeling, where she has been and what she aspires to. I like the notion of juxtaposing elements to create a solitary concept made up many different facets that come together to make a unified but colorful statement. If that sounds like confusion then perhaps it is, but in the end, if we plan it with love, care, and a free-spiritedness it has the capacity to become something unique and wonderful."