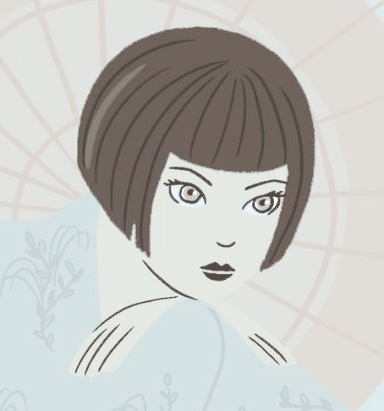 Katherine Webster is a prominent lifestyle designer. Her specialties include Interior Design and Décor for both residential and commercial spaces, the design of luxury fashion accessories, and the creation of original works of oil and acrylic artworks and illustrations on canvas.
Katherine has worked internationally in the USA, Canada, Bermuda and Western Europe. A graduate of The Parsons School of Design, Katherine honed her skills and became a creative force in the busy, multidimensional design environments of New York City and Paris, France.
Her style revolves around surprising and delighting her clients and all others who view her work. In her own words Katherine has said that there are three different responses to design regardless of genre. These are "yes", "no' and "WOW!".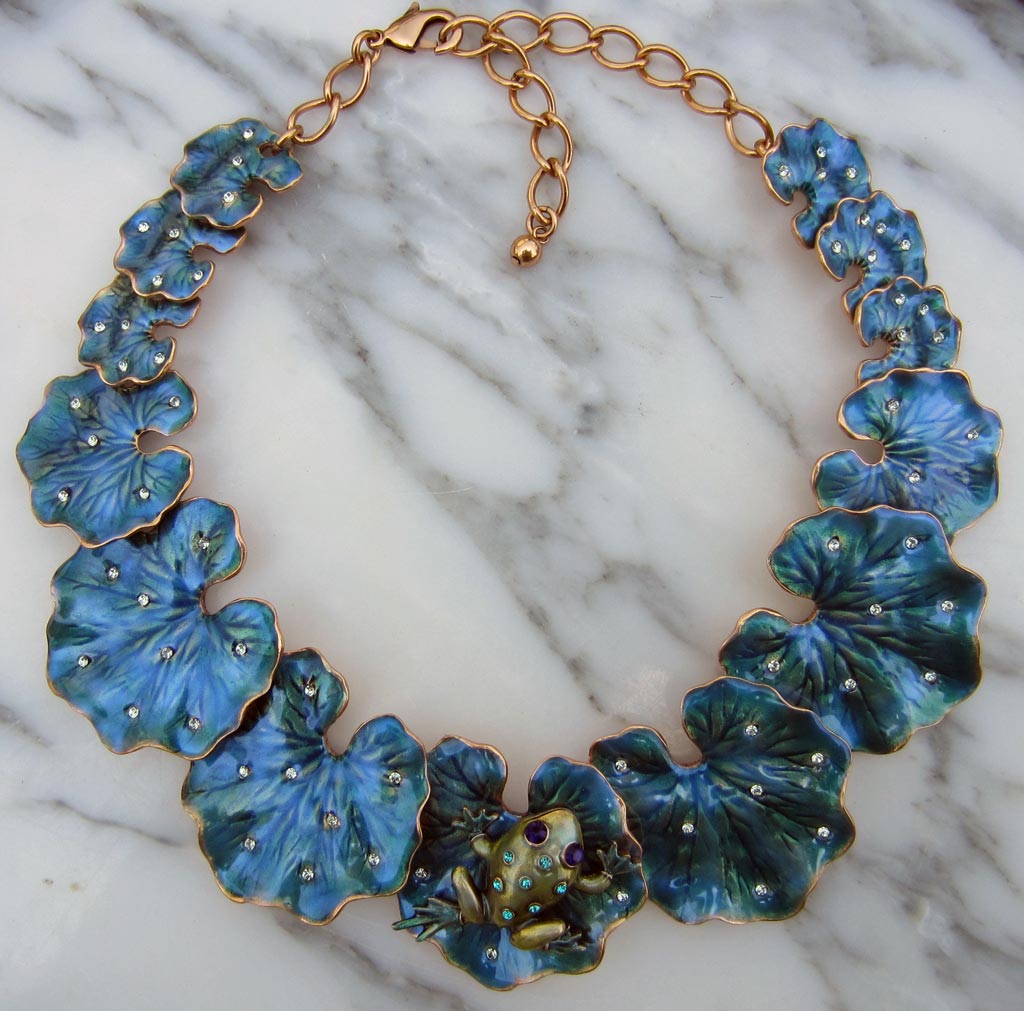 "For me, the design of any product should be focused on the individual, who she is, where she has been and what she aspires to. I like the notion of juxtaposing elements to create a solitary concept made up many different facets that come together to make a unified but colorful statement. If that sounds like confusion then perhaps it is, but in the end, if we plan it with love, care, and a free-spiritedness it has the capacity to become something unique and wonderful."
Katherine is a professional writer. Her first book, "Becoming Madam Widow" is scheduled for release in April 2018. She also writes and edits fashion and design articles for several style publications.